The Mitsubishi Range


Latest News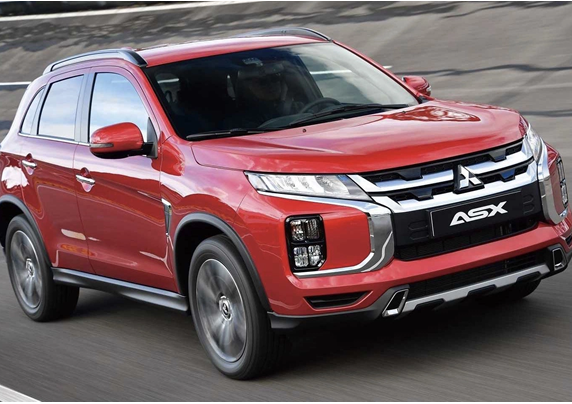 Mitsubishi has pulled the cover off their next-generation ASX at the 2019 Geneva Motor Show. The new Mitsubishi ASX… Read More
Your Local Mitsubishi Dealer, Northampton
When it comes to buying a new Mitsubishi or used Mitsubishi, our dealership is here to provide you with excellent service, making sure you have a great experience.
Your Local Mitsubishi Dealer, Northampton
Here at Westaway Mitsubishi in Northampton, we supply the full range of brand new Mitsubishi models, from the Mitsubishi ASX to the Mitsubishi Mirage.
Once you own a Mitsubishi, we can look after all your maintenance needs as nobody knows your vehicle better than an authorised Mitsubishi Motors dealer. Westaway Mitsubishi offers unrivalled service to assist our customers at every stage of their vehicle ownership.
Our own highly trained Mitsubishi technicians using high-quality parts to ensure you and your car receive the very best possible attention always, so you can feel rest assured.
We have built our reputation on customer service through 70 years of experience in the motor vehicle industry and this is reflected in every part of our sales and services.